Conference
2020
CNS Summer School
Center for nuclear study has conducted a series of internaltional summer school every year from 2002. Internaltionally prominent lectures are invited to give some classes. About 100 students not only from domestic institutes but also from China, Korea, Vietnum and so on join the summer school every year.
Posted on 26 Apr, 2020
2018
2018-06-11
Posted on 11 Jun, 2018
2017
2017-07-13
ImPACT-OEDO workshop was held at RIBF large conference room and CNS seminar room on 13th and 14th, July, 2017.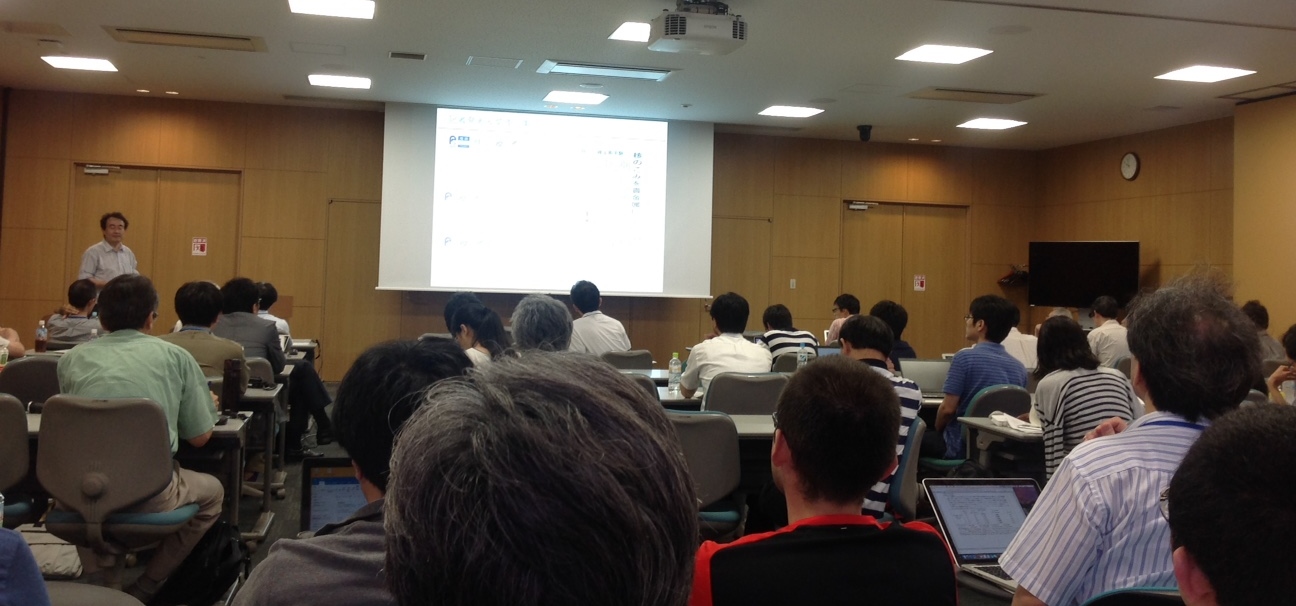 Posted on 13 Jul, 2017
2015
2015-09-08
Posted on 8 Sep, 2015
2015-01-24
Posted on 24 Jan, 2015
2012
2012-10-22
The 4th international conference on "Collective Motion in Nuclei under Extreme Conditions"
Oct. 22-26, 2012
at Hayama, Kanagawa, Japan
Posted on 22 Oct, 2012