CNSSS
2020
CNS Summer School 2020
Posted on 21 Jul, 2020
CNS Summer School
Center for nuclear study has conducted a series of internaltional summer school every year from 2002. Internaltionally prominent lectures are invited to give some classes. About 100 students not only from domestic institutes but also from China, Korea, Vietnum and so on join the summer school every year.
Posted on 26 Apr, 2020
2019
2019-08-21
Posted on 21 Aug, 2019
2018
2018-08-22
Aug22-28 [CNS Summer School](https://indico2.cns.s.u-tokyo.ac.jp/event/30/)
Kitamura (D2) won the CNSSSYS award and AAPPS-DNP/ANPhA prize for young physicist. ![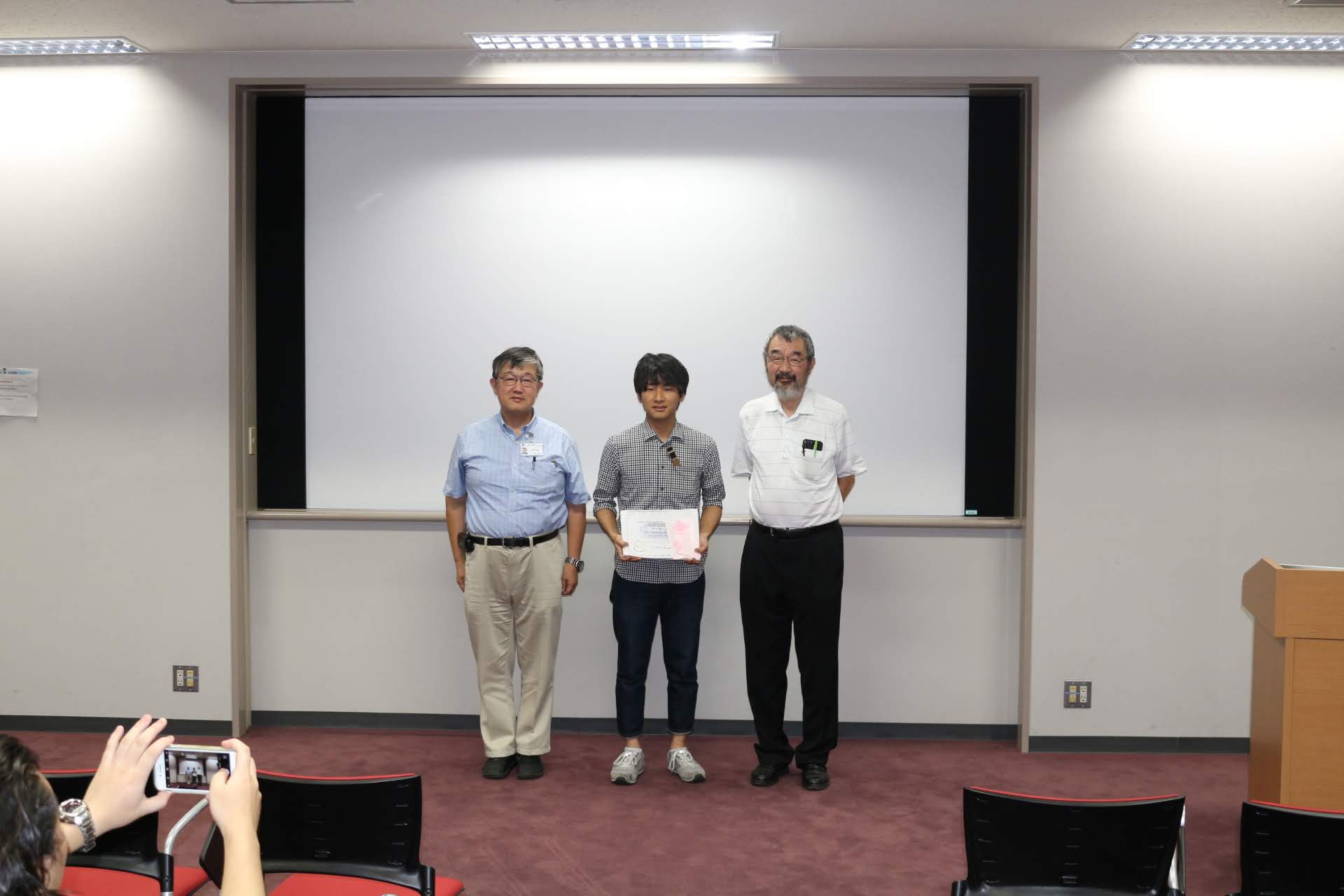 ](/img/post/2018/IMG_5026.JPG)
Posted on 22 Aug, 2018
2017
2017-08-23
Posted on 23 Aug, 2017
2016
2016-09-15
Congratulations to Mr. H. Liang (member of the CNSSS16 organizers) for recieving the IUPAP Young Scientist Prize.
Posted on 15 Sep, 2016
2016-08-24
15th CNS International Summer School(Aug24-30).
100 students/researchers participated including 17 from Asian coutries.
Posted on 24 Aug, 2016
2015
2015-08-26
Posted on 26 Aug, 2015
2012
2012-08-29
The 11th CNS International Summer School (CNSSS12)
Aug. 29 - Sep.4, 2012
Nishina Hall, RIKEN / Koshiba Hall, Univ. of Tokyo
([Web Site](http://indico.cns.s.u-tokyo.ac.jp/conferenceDisplay.py?confId=65))
Posted on 29 Aug, 2012
2011
2011-09-26
The 10th CNS International Summer School (CNSSS11)
2011/9/26-2011/10/1, Nishina Hall, RIKEN
(Web Site)
Posted on 26 Sep, 2011